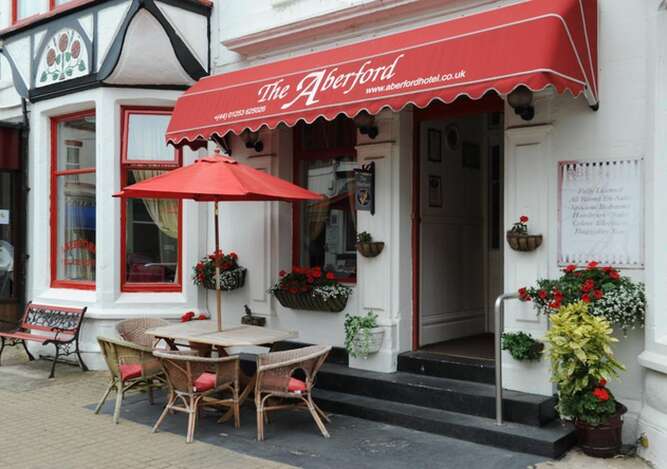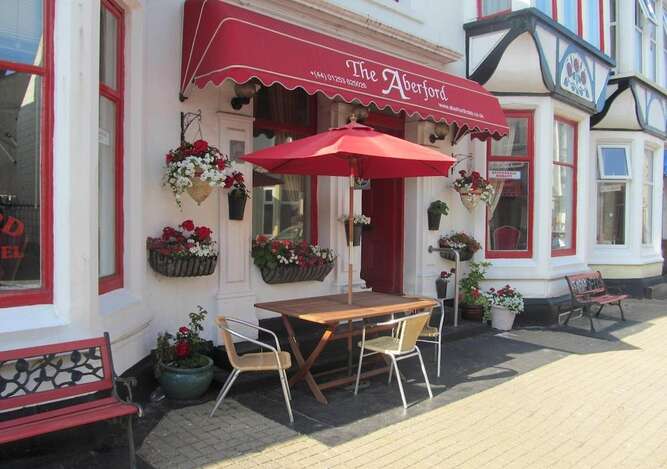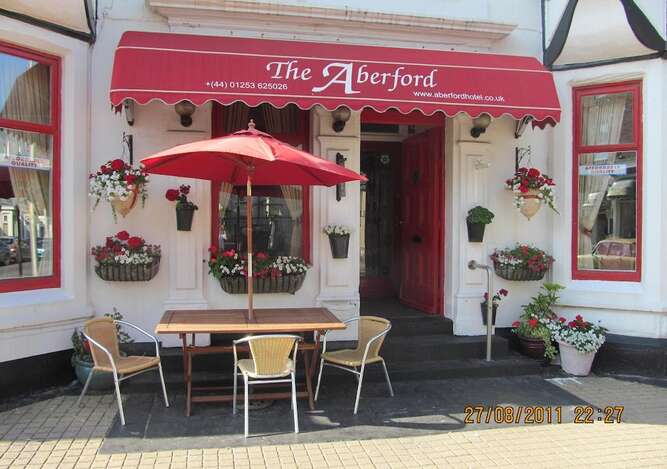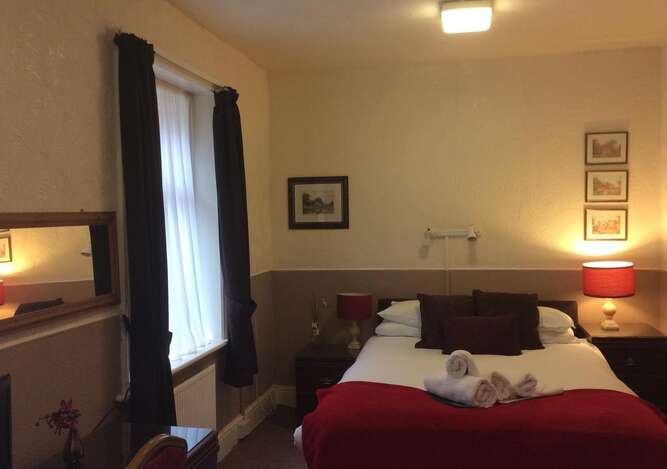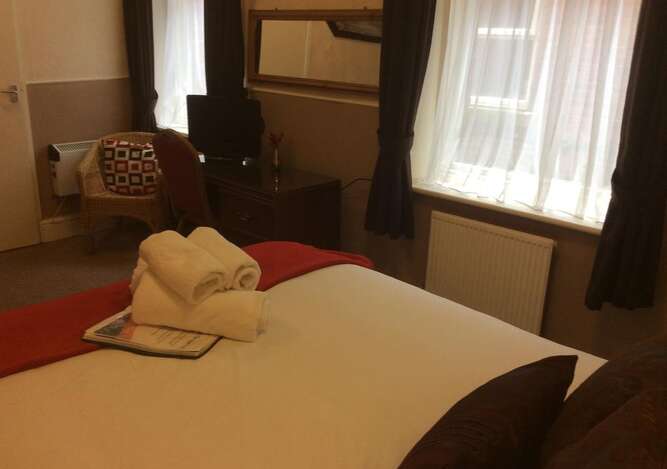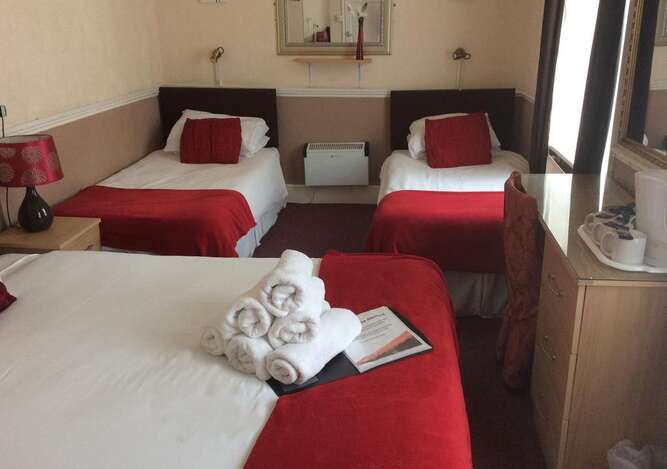 Home
Welcome to the vibrant seaside town of Blackpool
The Aberford has been successfully assessed as complying with Covid Secure Guidelines by Visit England.
To accompany your visit a stay in one of Blackpools? superior establishments is a must. The Aberford is a mid-Victorian establishment (Circa 1871), only 30 seconds from Central Promenade and in the heart of the historical Foxhall Village in Central Blackpool and therefore close to all major attractions, shops, theatres, bars and cafes. It aims to provide quality accommodation with affordable rates.
Neil, Deb and their staff provide a friendly, yet professional welcome to ensure that your stay is memorable. They add those little touches which make all the difference such as late breakfasts from 9.00 to 10.30 at the weekend (They have acquired a fantastic reputation for great breakfasts) and a Sunday check out time of noon so that you can enjoy a relaxing stay after enjoying the nightlife.
Come along and enjoy the Blackpool Experience in comfort and with great hospitality!